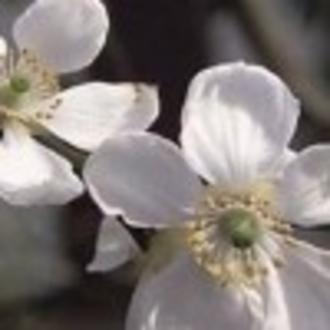 BLENDED VERSION : 95% petitgrain & 5% true neroli : (citrus aurantium)
A most exotic and expensive oil; its perfume is famed for its calming qualities. Neroli is also considered as a fine quality skin treatment.
Neph blended neroli is distilled over petitgrain which is oil from the leaves of the bigardi orange blossom from whose flowers pure neroli is made.
10ml £4.55